Joerg Meerphol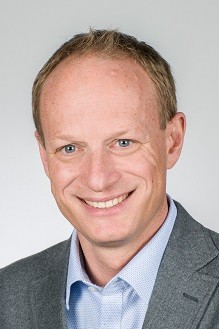 Joerg Meerpohl is a board-qualified pediatrician and pediatric hematologist & oncologist. He has been working as a researcher at the German Cochrane Centre since 2007 and was appointed deputy director in 2011 and co-director in 2015. His main research interests include systematic review methodology, transparency in research and related dissemination bias as well as reporting quality in particular. Since 2015, Joerg has been a member of the Cochrane Steering Group.
For many years Joerg has also been an active member of the GRADE working group, and has run many GRADE workshops at national and international organizations. Joerg worked as a GRADE methodology advisor with several WHO panels, the European Stroke Organization and the Robert Koch Institute in Germany amongst others. In 2013 he founded the GRADE center in Freiburg, Germany and is a member of the GRADE guidance committee.
Competing Interests
• JM is a full-time employee of the Medical Center – University of Freiburg, Germany. He has run training courses on GRADE and systematic review methodology for various national and international organizations such as WHO or the Robert Koch Institute, for which he has received an honorarium.
• He is co-director of Cochrane Germany and a member of the Cochrane Governing Board.
• He acts as (unpaid) section editor for "Zeitschrift für Evidenz, Fortbildung und Qualität im Gesundheitswesen", and as (unpaid) associate editor for "Health and Quality of Life Outcomes".
Follow
ISSN: 2058-8615 (electronic)