Mario Malički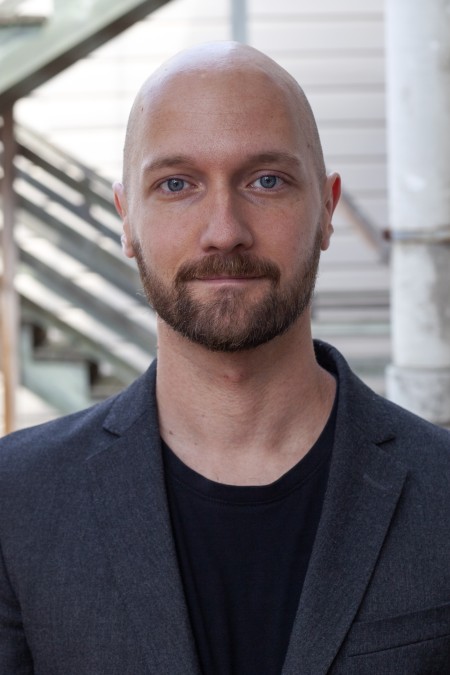 Mario Malički has obtained his MD at the University of Zagreb School of Medicine, Croatia, MA in Literature and Medicine at King's College, London, UK, and PhD in Medical Ethics at the University of Split School of Medicine, Split, Croatia. He has been a member of Cochrane Croatia, and of the New Frontiers of Peer Review (PEERE) EU COST Action. His main research interest is meta-science, with the focus on peer review, research integrity, authorship and transparency in reporting. His other interest includes medical ethics, hope, statistics, speculative fiction, Frank Herbert's opus and Leonard Cohen's poetry.
His scholarly profile can be seen at ORCiD, and his review experience at Publons.
Competing Interests
• Co-Editor-in-Chief of Research Integrity and Peer Review, which is published by BMC, part of Springer Nature.
• Member of Cochrane Croatia
• Paid ethics expert for EU funded calls